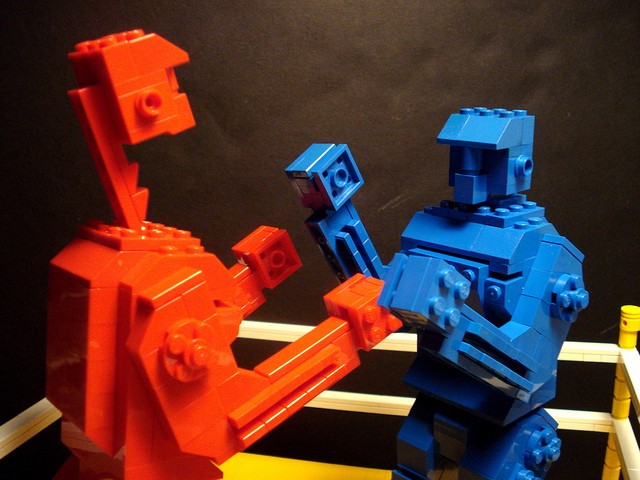 Alex Eylar
Though the new 15" Retina MacBook Pro has probably garnered the most attention this week, Apple did refresh its existing MacBook Air and MacBook Pro lines. If you're in the market for a 13" model, it can be tough to decide between the Air or Pro, especially since prices for both start at $1199.
We dug into the specs to analyze the pros and cons for each model, and came away finding that the 13" MacBook Pro still has a lot to offer for the money. If you're willing to lug around the extra pound and a half, you'll end up with a machine that's arguably a better value for the money—with potential longevity extended by future storage and RAM upgrade options. In what follows, we explore the general ramifications of the difference between the two, for those of you who can't wait for a more in-depth examination. This is only going to be part of the story, but our two lead characters reveal most other hand by their specs alone.
The contenders
For much of our discussion, we'll consider the base $1199 model of Apple's latest 13" MacBook Pro and 13" MacBook Air. Both machines have additional CPU, RAM, and storage options, and we'll discuss some of those later on.
Read more | Comments
Article by Chris Foresman (c) Ars Technica - Read full story here.