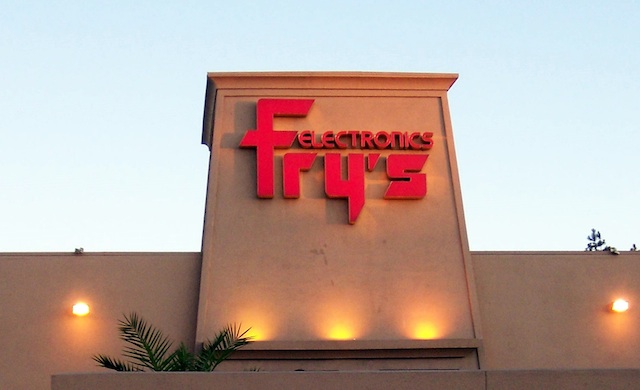 Flickr user Bryce Edwards
In 2007, 20-year old America Rios was working in the Fry's Electronics store in Renton, Washington when she said that the store's assistant manager took a liking to her. Over the next few months, she said that the assistant manager repeatedly sent her text messages which "commented on how good she looked, offering her alcohol even though Ms. Rios was under age 21, inviting her to his home, and making references to wanting to play with Ms. Rios' breasts." She said the messages continued after she asked the man to stop.
So she went to her immediate supervisor, Mr. Ka Lam, with the problem; he alerted Fry's upper management, who put the Renton store manager in charge of the investigation. But Lam said that the store manager was personal friends with the assistant manager and that he did not even take written statements from Lam or Rios. Within a few weeks of escalating the complaint, Lam found himself fired.
The US government then got involved after Lam complained to the Equal Employment Opportunity Commission (EEOC), which opened an investigation and later filed a lawsuit against Fry's in 2010.
Read 8 remaining paragraphs | Comments
Article by Nate Anderson (c) Ars Technica - Read full story here.