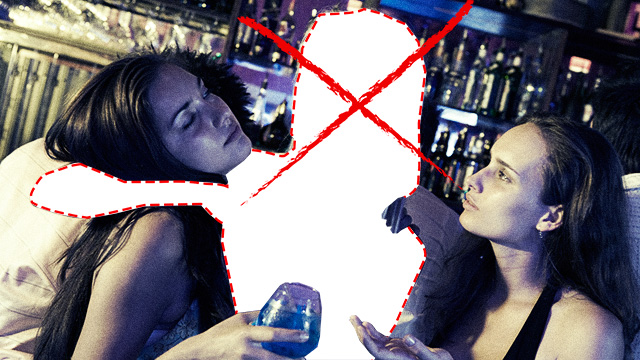 Aurich Lawson / Thinkstock
It has been more than three years since Ars first started covering Facebook's inability to remove "deleted" photos from its servers, but this particular saga appears to be coming to an end. The company told Ars that its new photo storage systems are in place and are now deleting photos within a reasonable period of time, which we were able to independently confirm.
But this doesn't mean Facebook's privacy problems are gone. There are plenty of other issues that Facebook users have run into in recent years. As the company moves forward into its new role as a public entity, those issues will have to be addressed if Facebook wants to remain on top.
How we got here
We first began investigating Facebook, MySpace, Flickr, and Twitter in 2009 to see how fast our drunken-escapades-slash-cat-photos disappeared from the Internet after we deleted them from each of the social networks. Our method for checking for the photos was to save a direct link to the JPEG in question—easily obtainable by even the most computer illiterate by right-clicking on a photo and telling your browser to open it in a new tab/window, then copying the URL.
Read 17 remaining paragraphs | Comments
Article by Jacqui Cheng (c) Ars Technica - Read full story here.